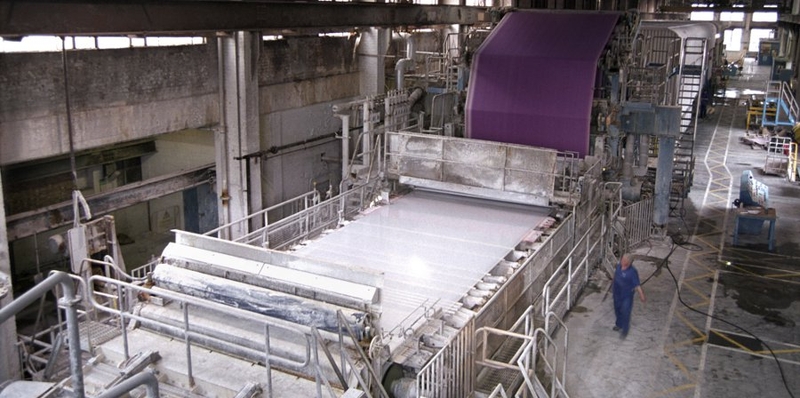 Unions representing workers at Smurfit Kappa in Venezuela have expressed their support for the packaging company following the arrest of two managers.
The Venezuelan government also temporarily took over the company's local unit in the city of Valencia in recent days.
State price control agency Sundde said the managers had been charged with price speculation, boycotting, destabilising the economy, and smuggling.
In a statement today, the unions that are part of the Smurfit Kappa Carton de Venezuela Group said the events of recent days had created unrest and uncertainty among employees and their families.
They went on to express support for Smurfit Kappa as a company that 'abides the law and complies with labour and health and safety regulations.'
Smurfit Kappa has denied the allegations made against it.
The company said in a statement that the unit represented less than 1% of its core earnings in the first six months of 2018.